Regardless of size and scope, we treat your event like a business with clear strategic goals, defined milestones, and a comprehensive plan to ensure that your event is delivered on time and on budget!
Corporate
Events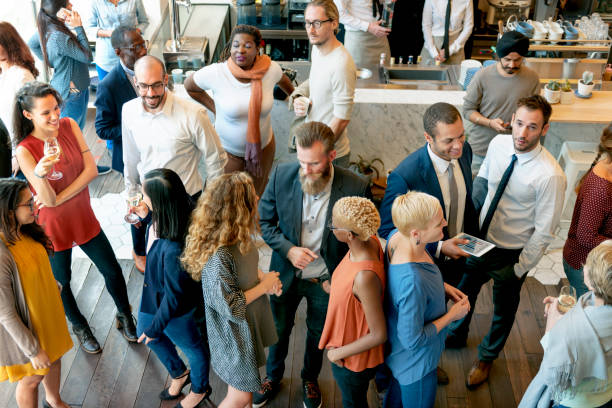 Social
Event
Most Celebrated
Events
We Arrange India's Most Celebrated Events
We don't leave any stone unturned to create a holistic approach to event management, brand promotion and for a wider reach for your company promotion, Devil's Group tops because of its focused approach to get a greater brand out for you. Devil's Group is expending its capability with in house Research and Manufacturing Units as we believe in #MakeInIndia to cater the ever demanding need of the business. And that goes along with a hand in hand with top leaders in Sound, Lighting and other services. As an innovative event management company we do not see events as merely any generic occasion, we see them as opportunities for people to interact, connect, and relate with others.